Details

Published: Saturday, 12 October 2019 12:00
Hits: 883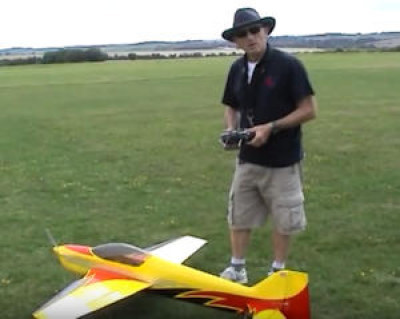 This is the Fixed Wing 'B' Test demonstration and guidance for potential test candidates. Taking you through tthe pre-flight checks, the test flight and what is expected to the post flight round up.  Candidates should watch the "Getting Started" and BMFA "A" test videos first.
Demonstration film produced by Peter Willis and flown by Duncan McClure, aerial footage by Chris Bradbury.  Filmed at Wimborne MAC's Cashmoor field.