Details

Published: Tuesday, 21 January 2020 10:23
Hits: 741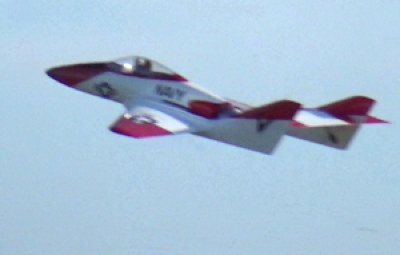 New member Phil Mackie of Wimborne MAC flew his BVM BobCat at our Cashmoor field for the first time on the 18th January 2020.  Although quite cold there was a great blue sky with high light cloud to fly across. He had an excellent flight and made an excellent landing after a trial landing approach.
Turbine Power is a JetCat 160. Goes like a scalded cat!  At cruise power the engine is very quiet and the plane flies very stable.